Sunday, 21 August 2011
Thinking of what colour(s) to lacquer the nailz for the week and chillin to
trouse amazingness
. Weekend don't go.
Posted by

Denise Stardust
at 03:25
2 comments

Tuesday, 16 August 2011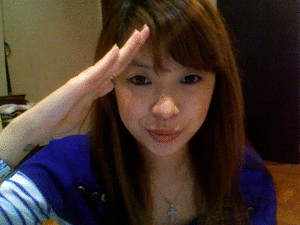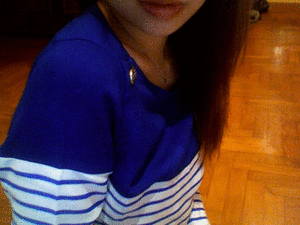 I adore breton tops and today I'm wearing my all time favourite one. Going to dye my hair a shade darker, let the goth times roll.
Posted by

Denise Stardust
at 11:47
0 comments

Saturday, 13 August 2011
Yesterday's party at NN.
Posted by

Denise Stardust
at 11:52
0 comments

Tuesday, 9 August 2011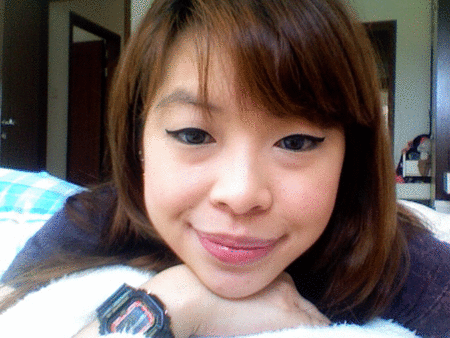 Ill miss my bracces when they're gone...
Posted by

Denise Stardust
at 23:18
0 comments

Sunday, 7 August 2011
Kaleidoscopes at a random mkt in Melbs
Afew months since I've stopped bloggin, so I guess I'll do a qwik reflect though nothing much has changed... I still work in a bank tho I am doing different hours startin tmr (3pm-2am ish), I turned 24 recently, got a new tattoo (this one hurt like a motherfucker), still partying hard (tho slightly less), joined a gym (best decision of my life), quit (habitual) smoking, constantly struggling to find peace with E with the last blow up ending in me telling him we're over for good (tho we all know I dont really mean that), booked tickets to Japan for the end of the year...and of course, the promise to keep this space as updated as possible!
Posted by

Denise Stardust
at 06:28
0 comments